Wacom cradle - Mesh Fusion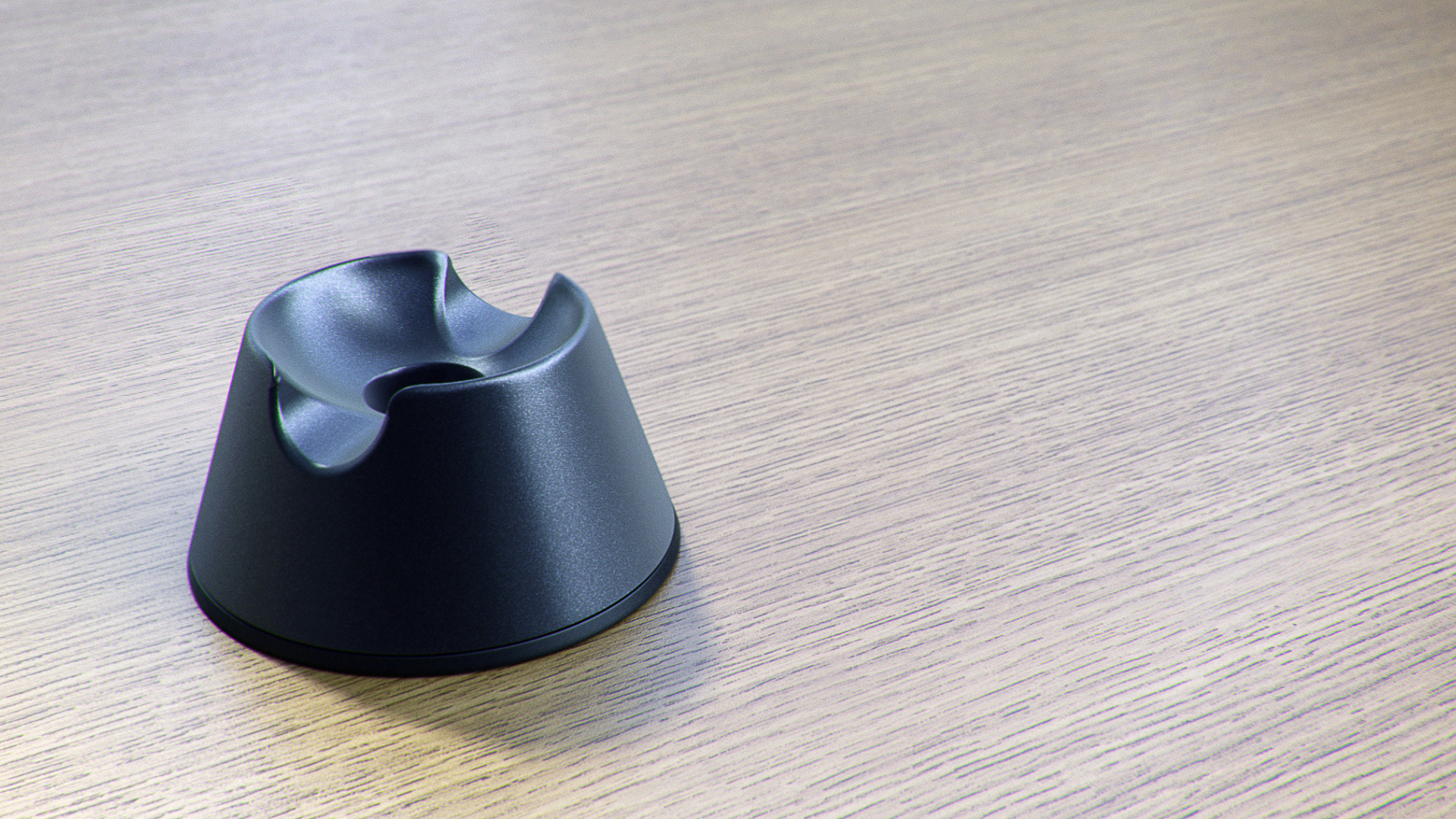 Wacom fun!
Hi Bedudes!
Well this is a cool personal project I´ve done for testing my new toy, a plugin called Mesh Fusion for the 3D app Modo. 
It is so cool and simple. Soon I will post more info about this, including a funny and cool history about this Wacom cradle and my illustration studio.